What (or whom) did you let go of this year? Why?
this.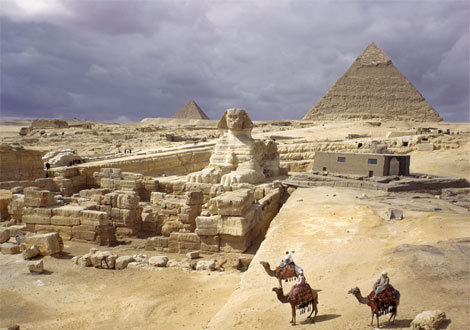 (picture taken from here.)
i won an essay competition and i got the chance to represent a youth organisation in my country to a youth conference in egypt. it was a trip for over a week, and everything was free of charge. the problem is, the schedule clashed with my first week of exchange semester in thailand.
so i chose to fly to bangkok instead of cairo.
it was an exceptionally hard decision. i did not care when people complained about how "greedy" i was in terms of taking chances, when i told them that it was super tough for me to let go of that chance. in fact, i still do not. i still feel somewhat unhappy every time i remembered about it, and wished that i pulled a way through to make it happened.
but i am not writing this to comment on what other people thought about the matter. or lamenting the past.
an on-line chat with an acquaintance i met last year in a tobacco company-sponsored student event proved that i am not the only one in such circumstance and should choose only one thing over the others. his situation was a lot more tough, since he had not one but two chances. he let go of the chance to join a six-months exchange in canada and a pilgrimage prize trip to went to the states for two months.
letting go has always become something particularly difficult for me, especially when it comes to my dreams, when they are just about to come true but then they are gone, just like "poof!". i think it will always be that way in my case. but then, it is like "one 'letting go' at a time". it takes time to get it done. and when it is, i believe that something else is waiting. something else that suits me better.